Pooja Plastic Industries was established in the year 1992. The company is mainly involved in manufacturing, supplying and exporting extensive assortment of finest quality extruded plastic products such as Box strapping like Fully Automatic Box Strapping, Semi-Automatic Box Strapping, PP Box Strapping , Anti static LDPE Bags, Anti static HM Bags etc.
Pooja Plastic Industries are manufacturing, exporting and supplying a comprehensive range of extruded plastic products.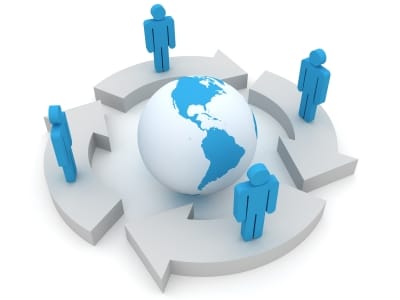 We are an ISO 9001:2008 Certified company. We endeavor to maintain quality at every stage of our product processing. We utilize premium grade plastic materials for our product fabrication. And at the end of the product processing, our quality control department quality tests the final products. Thus we put a lot of emphasis on client satisfaction. Apart from that we also make sure that our customers receive our products on the dot, so that they can carry out their work processes without any needless delay.
Our straps are accessible in diverse category as Virgin, Coloured and Natural, Printed & Plain Box Straps. Our wide assortment of products are preferred by Industrial sectors like Ceramic industries, Textile industries, electrical and electronic Appliances manufacturing industries, Food industries, Chemical industries, Packaging industries, books binding and printing Industries etc.