We are experts in the field of manufacturing, supplying and exporting finest array of Semi-Automatic Box Strapping roll. We employ premium grade of material for making these product. Also we incorporate most contemporary technology for the fabrications of these products. We adhere to industrial norms for making these rolls. We also make sure that they are dimensionally very accurate. We quality test them to ensure that they do not shrink after the application, and have good tear and snip resistance. Hence they are well-liked in the domestic a well as international market. We offer them at market leading prices.
This Semi Automatic Strapping machine is available in different shapes, sizes, which make the product suitable for various purpose This machine is manufactured using high component and raw material which is taken from trusted vendors to provide trouble free functioning range of machine this semi automatic strapping machine is widely used for its user friendly, power saving,easy maintenence, Safety design, easy strap changes, with colorful strapping of tapes.Our Offered Range of Box Strapping Machine which are equipped with belt and roller drive and mechanical pressure adjuster for high speed of strapping at our vendor's side. This machine is used for strapping machines is manufactured using high grade raw material and modern machines in strict compliance with industry norms also used for secondary strapping ,cartons, wooden boxes etc. Easy to handle, proper functionality.
We manufacture, supply, export qualitative range of Semi Automatic Strapping Roll , Semi-automatic Strapping machine to various packing industries, This Strapping Roll is with durability, High tensile strength, Precise design for Bundling , tieing items together, for attaching items to flatcars, flatbed, semi-trailers, also for reinforcing wooden boxes, crates, corrugated boxes. Our product is admired for their durability, resistance, against chemicals, flawlessness and effective usage available indifferent sizes from 6mm to 19 mm to 0.4mm(width) to 1.05( thickness). Our important client can avail this at  resonable price from us.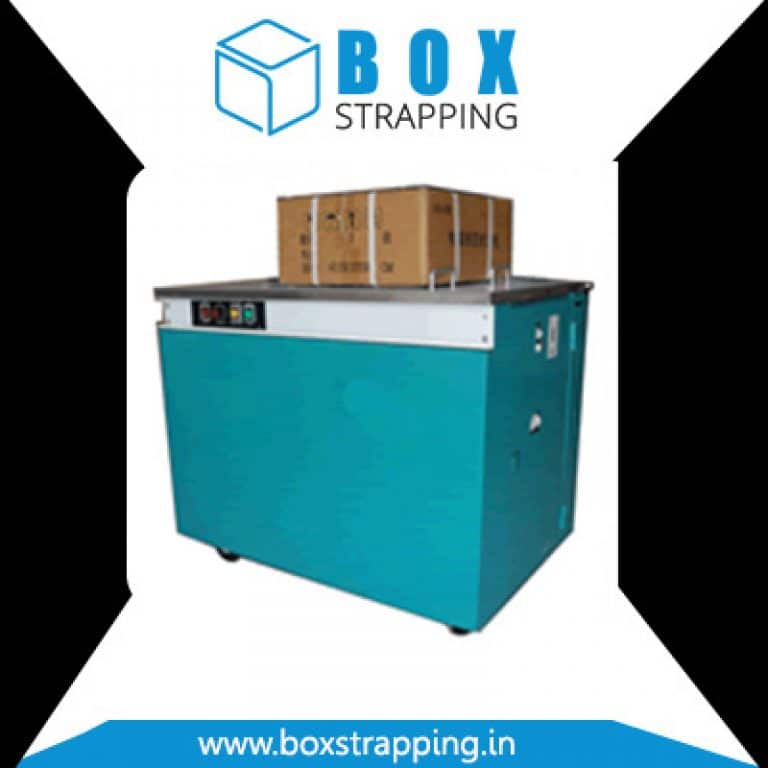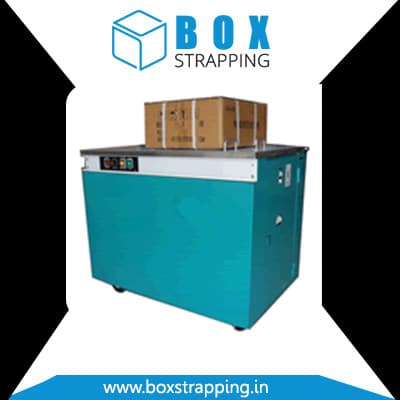 Automotive industries
PP Box Strap for Packaging industries
PP Box Strap for Glass-wares Industries
PP Box Strap for Chemical Industries
PP Box Strap for Paper industries
PP Box Strap for Book-binding industries
PP Box Strap for Electrical appliance industries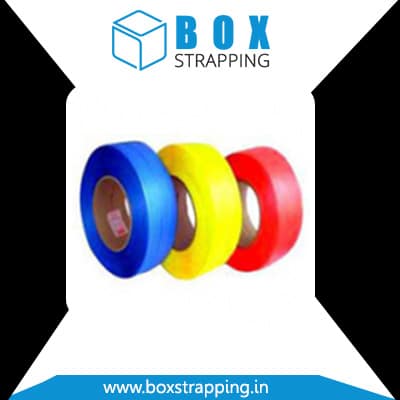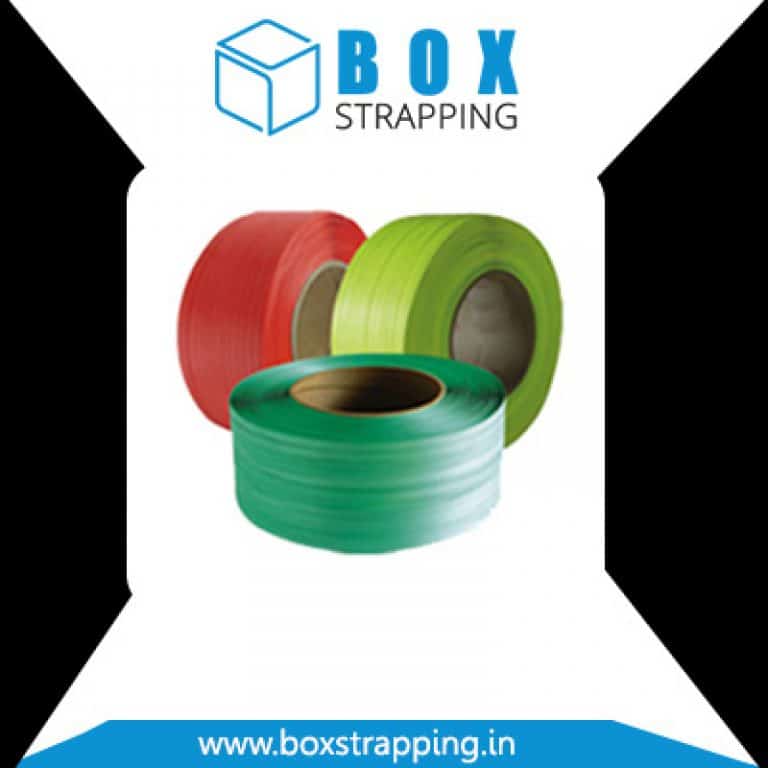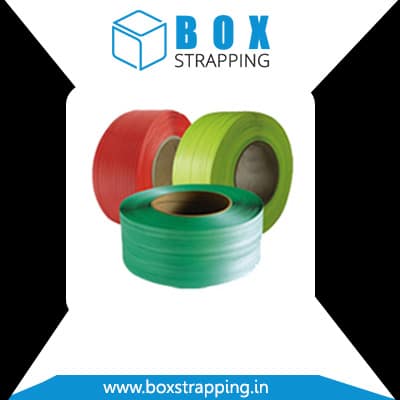 Simple to use
Adjustable strapping tension
Magnetic clutch model
changeable strapping temperature
Adaptable feed length
Extremely Flexible
High Consistency while usage
Outstanding finishing
Moisture- proof
Incredible Tear strength
Temperature tolerant
Resistant to changing weather
Shrink resistant
Breakage and snipping resistant
Very Durable